To elaborate on the construction of the modules, the quick notes given here refer to features provided generally throughout all modules.
Anatomical reference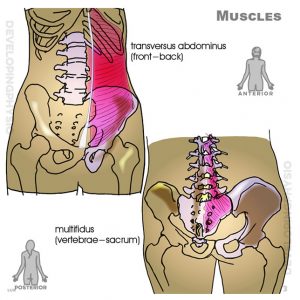 Relevant reference material is provided at the start of each module
Basic physiology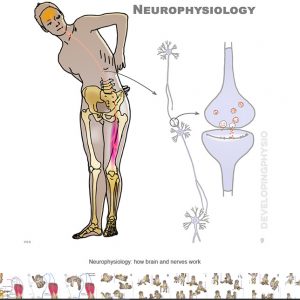 Graphics reduce reliance on words, whilst enabling clinical comprehension
Pathology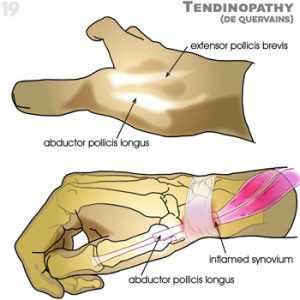 Each module contains guidance on its relevant pathologies, the understanding of which is essential to all consequent assessment and treatment stages.
Guided diagnosis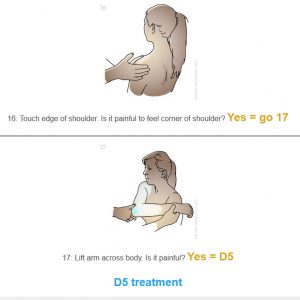 Guided diagnostic steps prompt an understanding of the logic for each assessment
Assessment procedure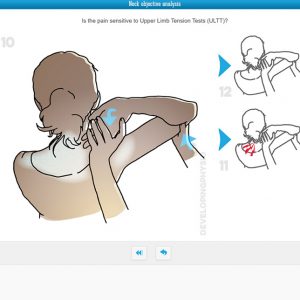 All diagnoses have been anticipated by the author, removing clinical responsibility from the student
Treatment prompts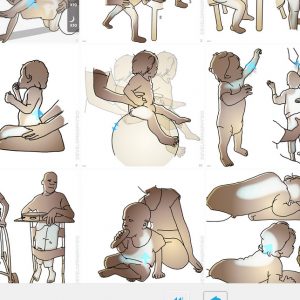 Treatments include visual aids, together with a treatment plan for relevant 'home exercises'.
Treatment advice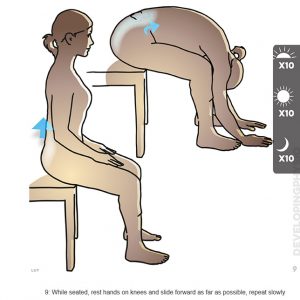 Included in treatments are times of day for exercises, which information can be printed out
Community aim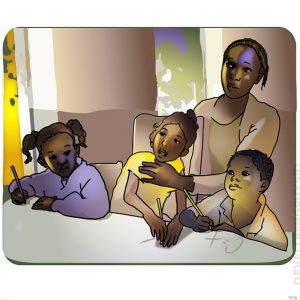 Wherever possible, steps to inclusion are encouraged within the modules
Support paperwork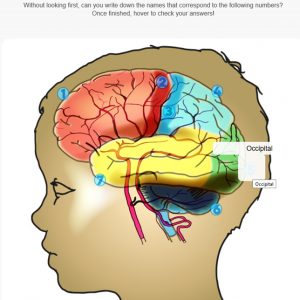 This includes exam paperwork, SOAP notes and guides, supervision paperwork, accountability, learning games and more