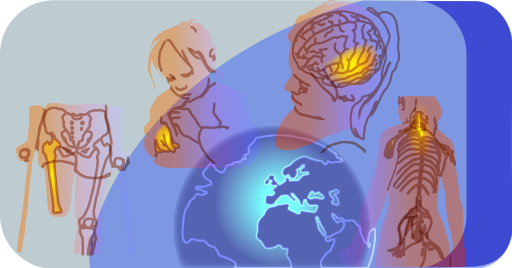 Welcome to our Physical CBR (Community Based Rehabilitation) development work. One third of the world (2.5 billion people) have no rehabilitation. Until every community can access qualified physiotherapists, we believe that they should at least be offered a rehabilitation basic skill set.
DevelopingPhysio are building a teaching curriculum which can be taught by qualified physiotherapists (in collaboration with the in-country physiotherapy association), to provide this practical assistance.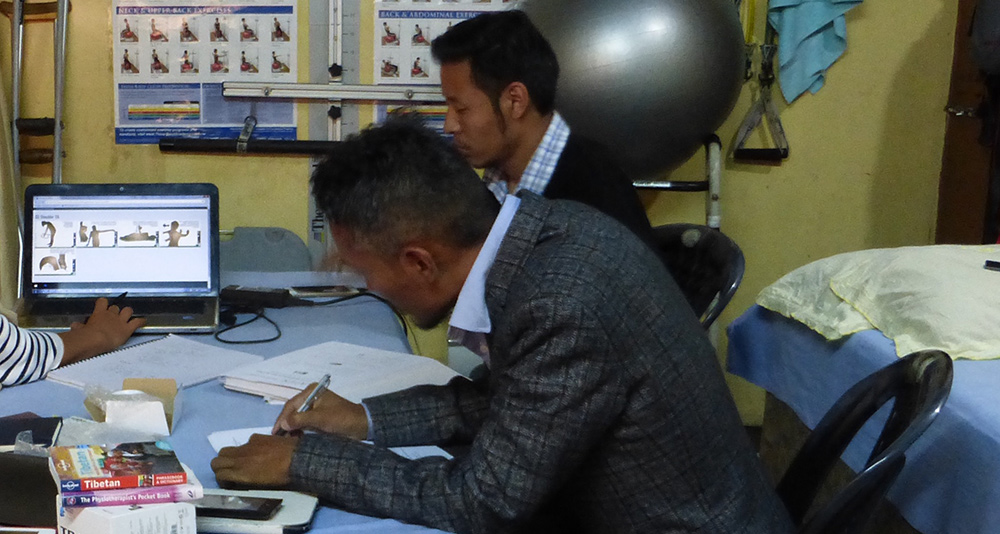 The curriculum, split into modules, have in-built clinical reasoning, guiding a user through an assessment in picture flow diagrams, to arrive at a diagnosis and treatment plan. We believe that after the teaching physio has left the location, the community can continue to diagnose and treat patients safely.
The curriculum is written by experienced teaching physios in the field, their students and specialist physiotherapists from each clinical area. It is split into thirty teaching modules.

80% of people with disabilities live in developing countries....

This was agreed by more than 180 world leaders at the UN Millennium Summit

...
See Facts and Stats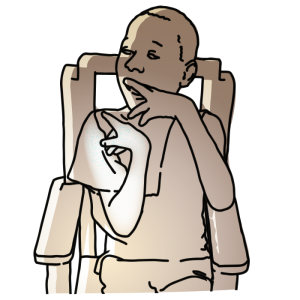 "The probability of children never having attended school is doubled if they have disabilities…"
One pair of hands can provide genuine sustainable rehabilitation, please help us pass on these skills!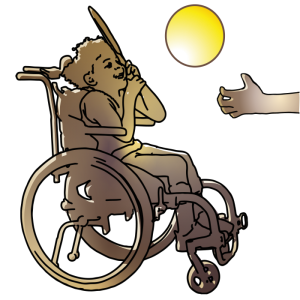 Developing Physio is the winner of the British Chartered Society of Physiotherapy's ADAPT 2013-14 award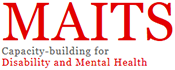 MAITS have kindly sponsored our work recently.