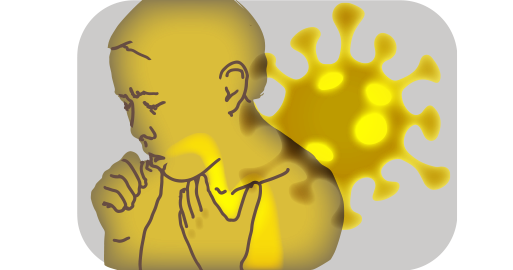 Due to COVID 19, we are developing a respiratory module to include COVID 19 and differential diagnoses (colds, flu, asthma, COPD, CF, bronchiectasis etc).
Our partners in the field (in-country physios) have expressed that they are keen to use the modules as their normal clinical workload is out with respiratory and the majority would like them to teach in their rural communities.
Due to travel restrictions/ethics for the next two years, we will deliver these teaching modules to partners in the field electronically, which can be used online, downloaded or printed. We have volunteers helping us develop the module and ADAPT have generously supported the module with a grant of £500.
What we really need now are respiratory physios to advise us clinically and critique our work. If you know of anyone who can help us, (even a 5 minute review would be enormously helpful!), please email.
COVID resources
ADAPT are managing the COVID LMIC rehabilitation latest information here
Module in preparation
The COVID & respiratory teaching module workshop